Nordic Food opens a new chapter on visibility and communication on the Romanian market by organizing the first press conference in partnership with pastel agency.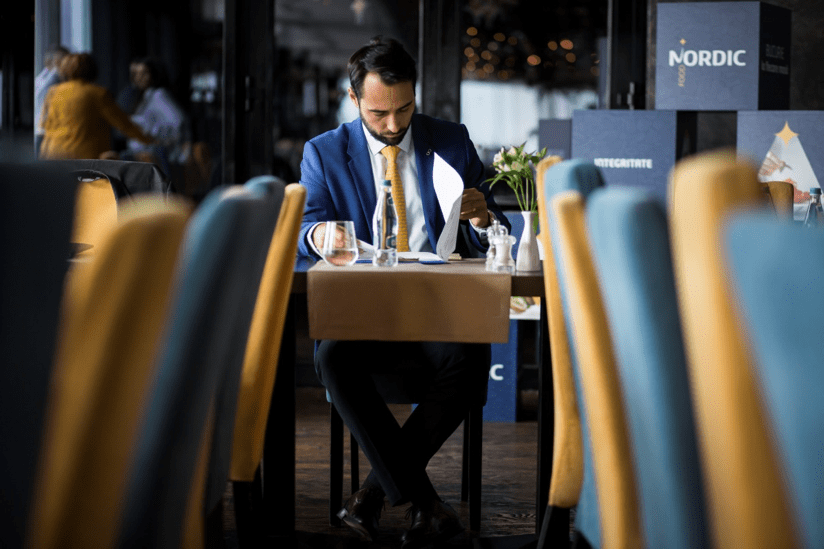 On May 10, Ciprian Moldoveanu met 23 Business, General Media, HoReCa and HR journalists to tell them more about what meant for Nordic Food the passing to the second generation of management.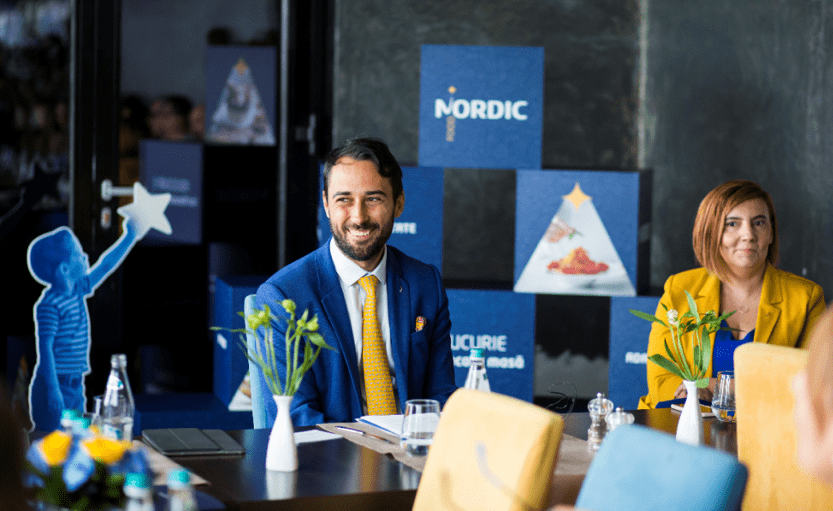 The General Manager of Nordic Food has given journalists the latest news about the Nordic Food and Nordic Group business figures, as well as details of the development plans for the current year.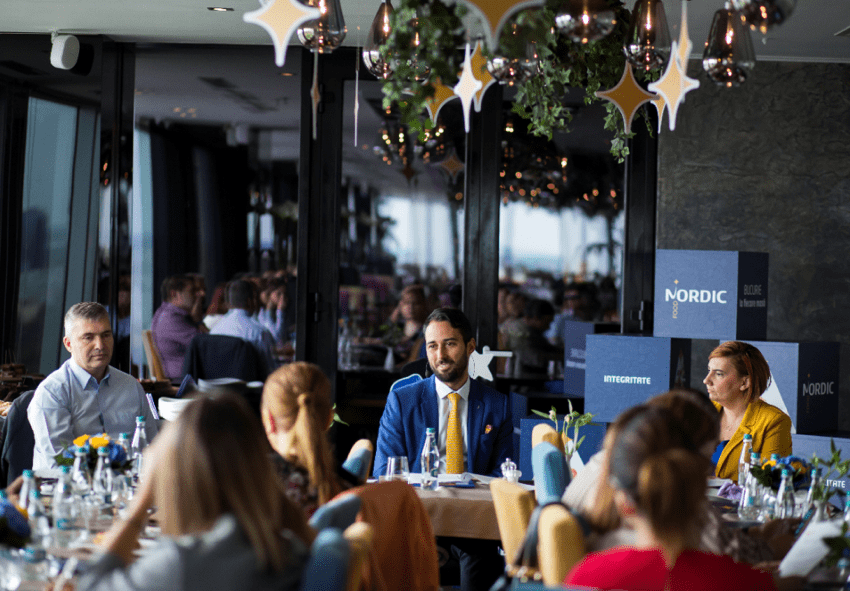 Among the publications at the event were: Ziarul Financiar, Forbes, Progressive Store, Horeca Romania, Hores, New Money, News.ro and Online Careers.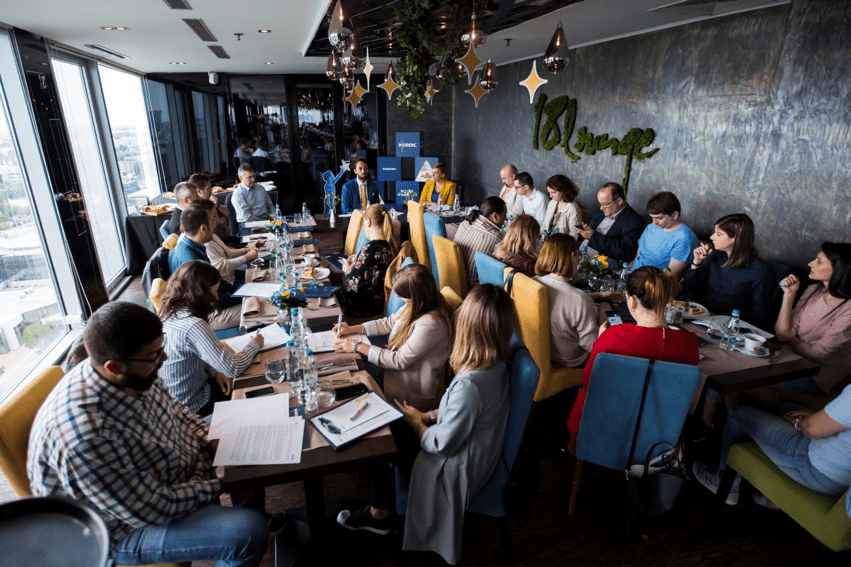 The Nordic Food press conference kicked off the series of events and actions included in the PR plan for 2018.