In 2015 Elle&Vire opened La Maison de la Creme, a school that offers exclusive training programs sustained by MOF Nicolas Boussin.
The courses are open to Elle&Vire partners around the world, so between 12-14 March 2018 a team from Romania attended the courses.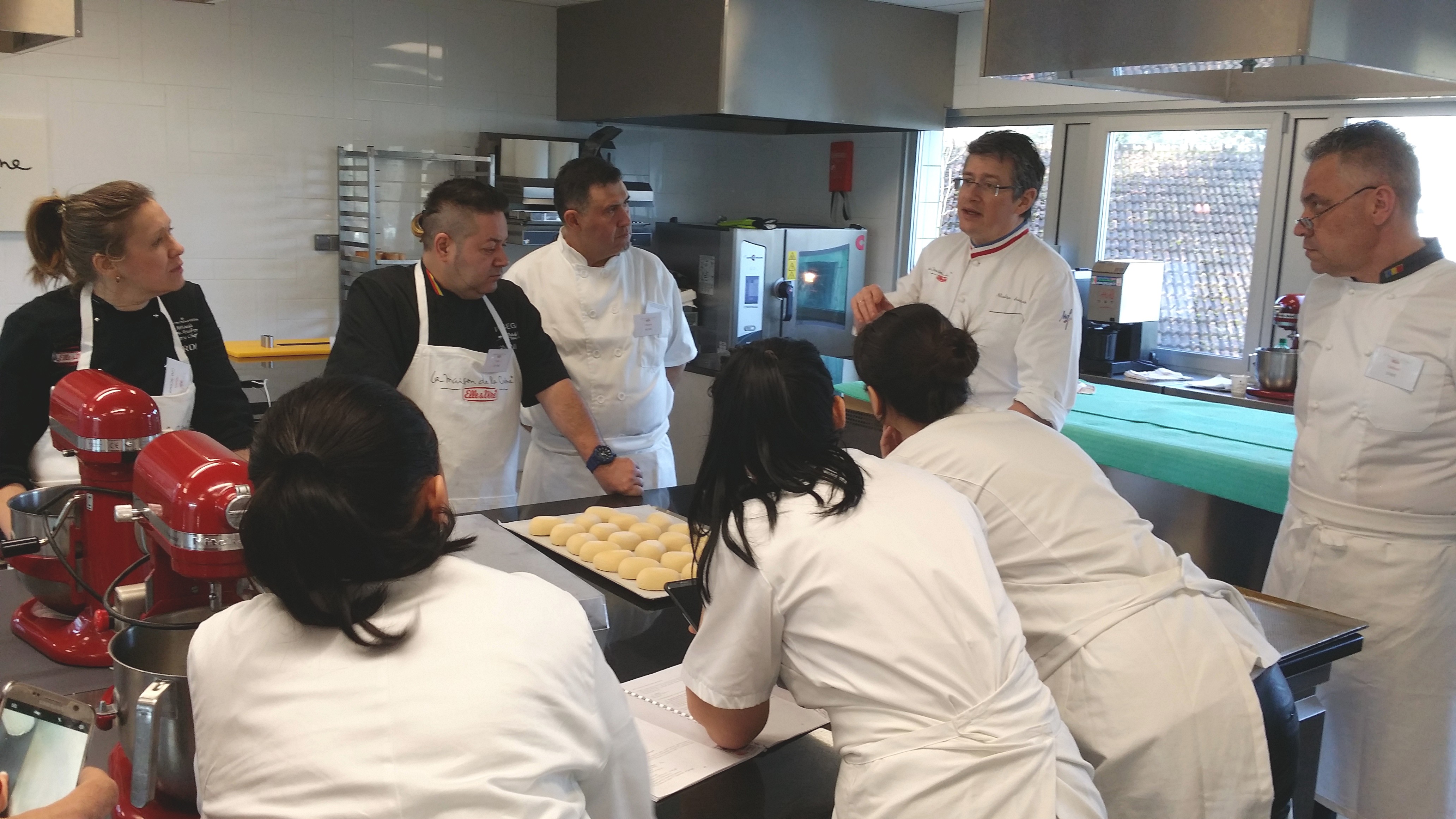 The team was formed by Nordic Food's partners, Pastry Chefi in various locations, both in Bucharest and in the country.
Over the course of three days the participants worked together with MOF Nicolas Boussin on a series of recipes inspired by the latest international confectionery trends, discovering the features that makes Elle&Vire the favorite brand of Chefs around the world.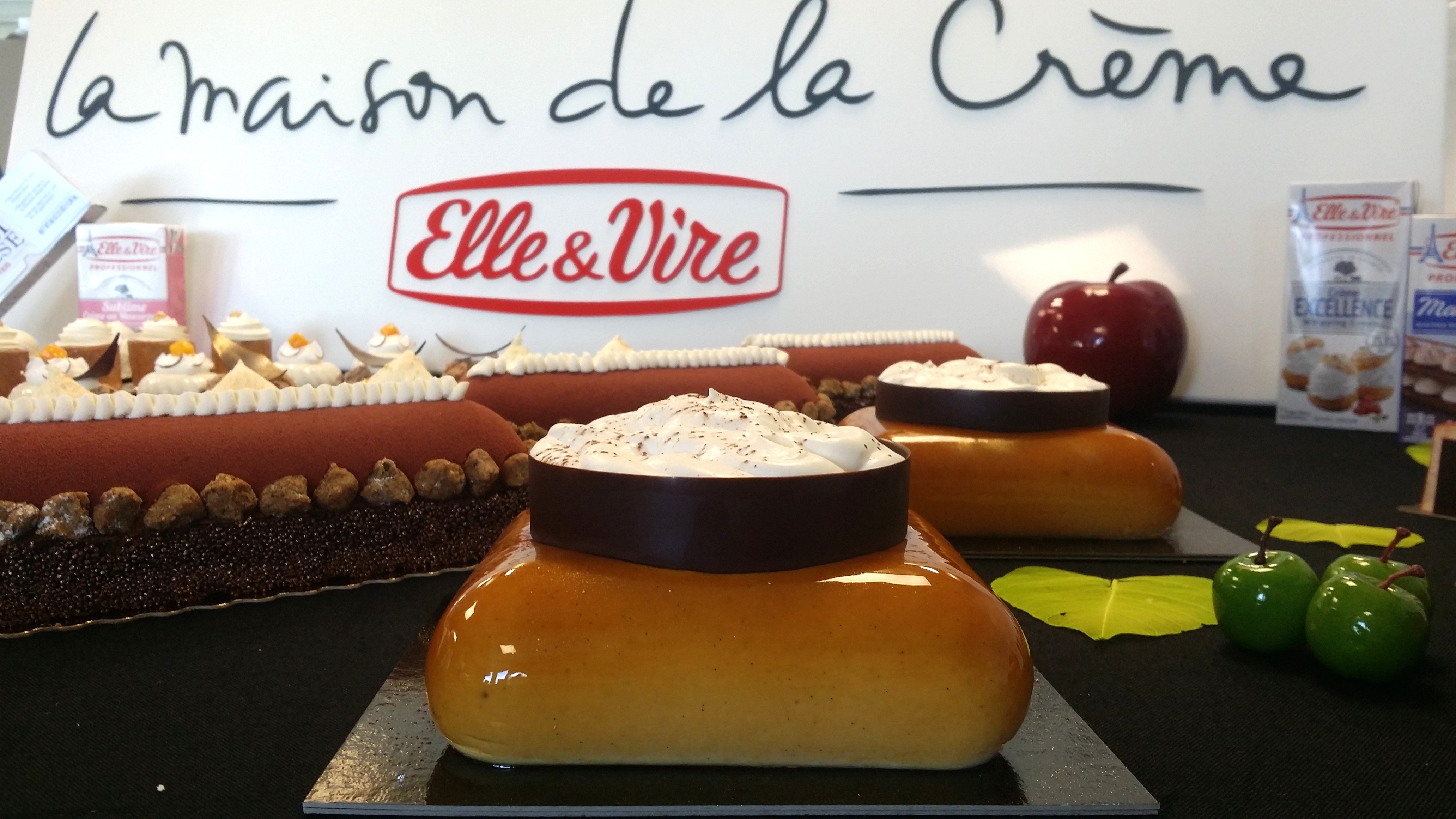 The project was at the third edition, so until now 25 Chefs, Nordic partners, had the opportunity to work with MOF Nicolas Boussin.