Nordic Food launches in Romania a new range of products under the Alpro brand. Mono portions are addressed to consumers who want to enjoy the nutritional benefits of a vegetable yogurt, but also enjoy the intense pleasure of a delicious dessert.
When you want "something good"* as a snack, the delicious alternative to yogurt Alpro, gives you everything you want in a handy package anywhere and anytime. Perfect for a person, take it, open it and enjoy it!
* It has an extraordinary taste doubled by everything that can be best from the plant
Simple or with delicious fruits, delicate and creamy, rich in soy protein and low in saturated fat, what could you possibly want more? Our vegetable alternative to yoghurt is naturally free of lactose and gluten-free, as well a calcium source and B12 and D vitamins. All this adds to a full glass of everything that is best * from plants and a fantastic taste!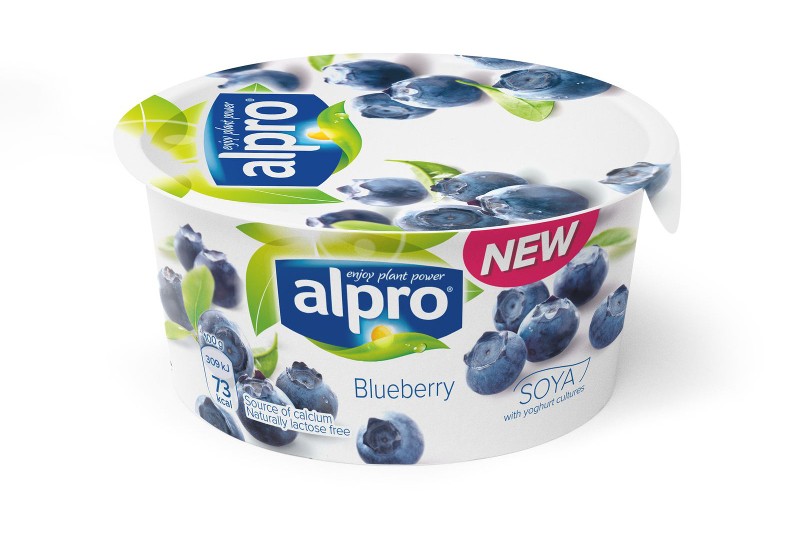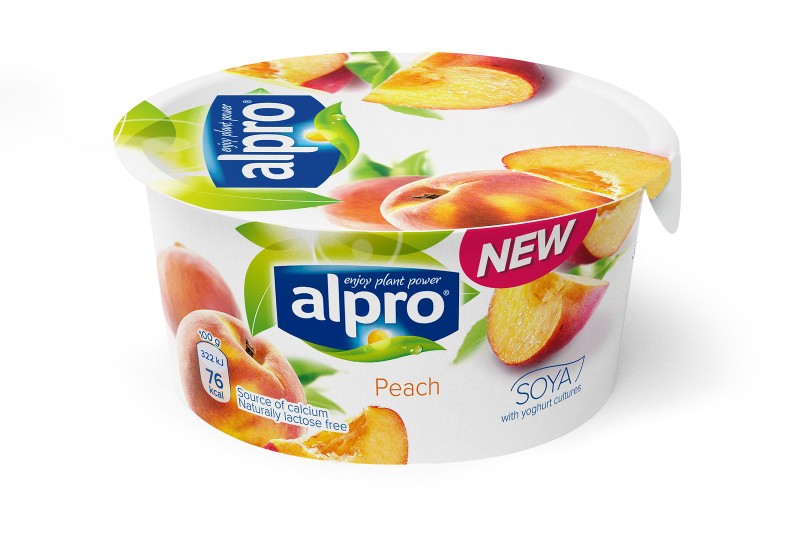 This snack simply invigorates you. Each glass contains a generous portion that you can enjoy wherever you are, anytime during the day. On the move, in the room, in the coffee break or when you feel that sweet appetite, you just get one to open and done. We also tell you a little secret: it's an inspired choice for breakfast.
Perfectly simple or fabulous with fruits
It's a portion for a person, so it's all for you! Whether you like it simple or less simple, the Alpro alternatives to yoghurt are delicious either as they are or personalized with pieces of your favorite fruit or with crisp nuts or cereals. Just as you want!
It's all yours, so what do you choose?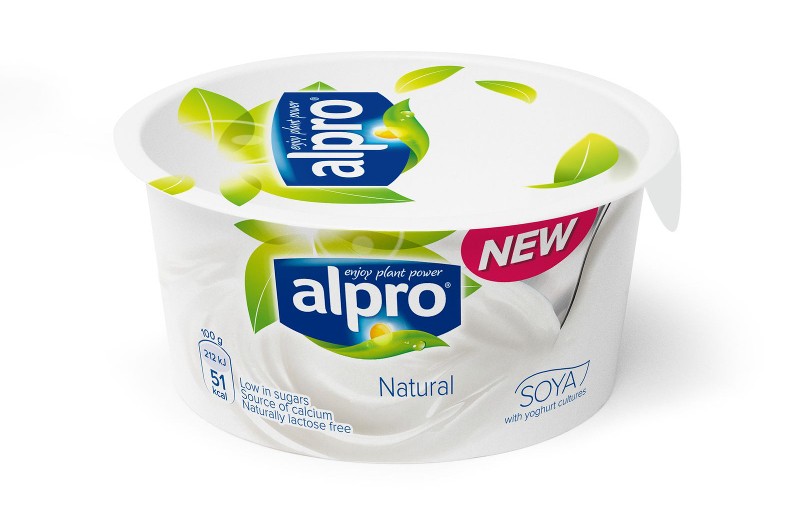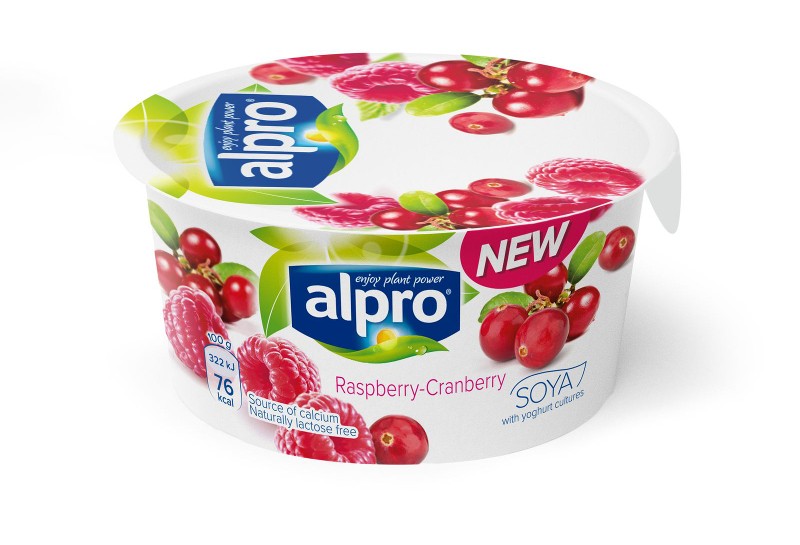 Simple
Enjoy the subtle flavor and creamy texture of the Alpro vegetable alternative to yoghurt with soy anywhere, anytime. It's simply delicious either as they are or with your favorite toppings for a different but memorable experience every time.
Raspberry and Cranberry
Scented raspberries and sour cranberries combined with the delicacy of the vegetable alternative to yogurt in a mono portion package with a fabulous fruity taste.
Blueberries
The sweetness and freshness of the blueberry fragrance meet the natural benefits of soy proteins in a perfect portion for a person.
Peaches
Juicy and savory peaches along with the vegetable alternative to yoghurt with soy are a pair of dreams in a handy packaging for a person.
* Protein source. Proteins contribute to maintaining muscle mass. A varied and balanced diet and a healthy lifestyle are recommended to keep us healthy.