Involvement in education
Nordic Food supports the professional development of young people. Thus, Nordic Food supports the professional training courses organized by Horeca School, one of the most famous chef schools nationwide.
Nordic Food offers young people who are now shaping up as future chefs or confectioners the chance to learn to work with top products such as products from Elle & Vire, Les Verges Boiron, Icam, CIRIO and Eurovo etc.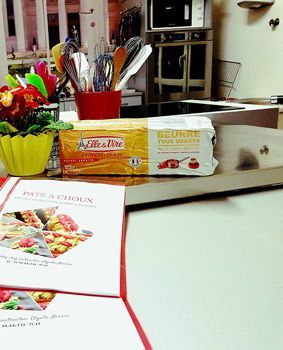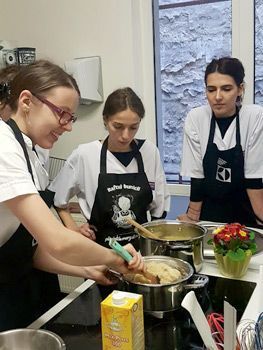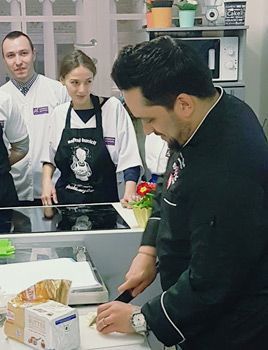 Also in the future, Nordic Food will be alongside Horeca School by sponsoring the chef and confectioner courses with premium products.