On August 30, we had the launch event for El Maestro chocolate, 4 new products that appeal to confectioners:
- Black chocolate 70%
- Black chocolate 52%
- Chocolate with milk 34%
- White chocolate 29.5%

Besides the 4 chocolates, the new El Maestro range also includes a white glaze and a cocoa glaze and four creams - two cocoa and peanut creams, a cream with high cocoa mass and a white cream.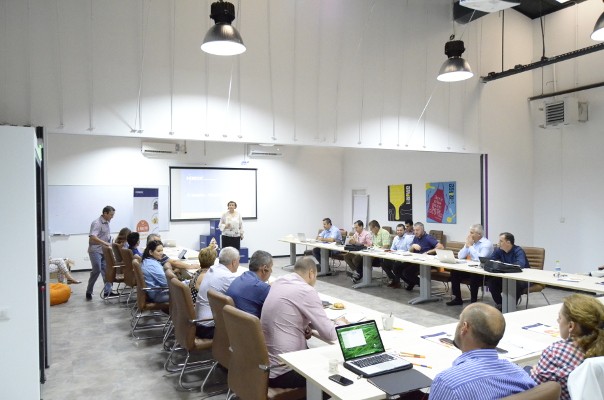 During this event we had the opportunity to discover out the characteristics of each product and the main applications recommended by specialists.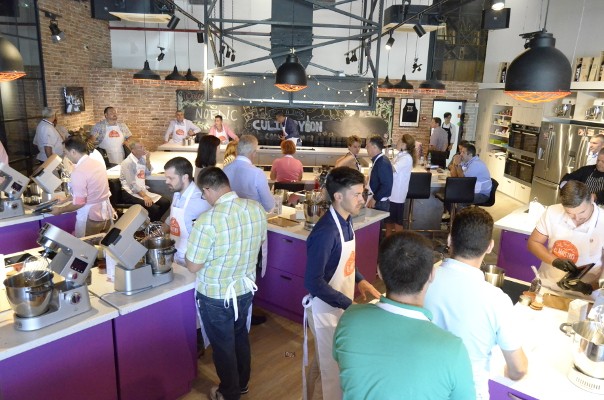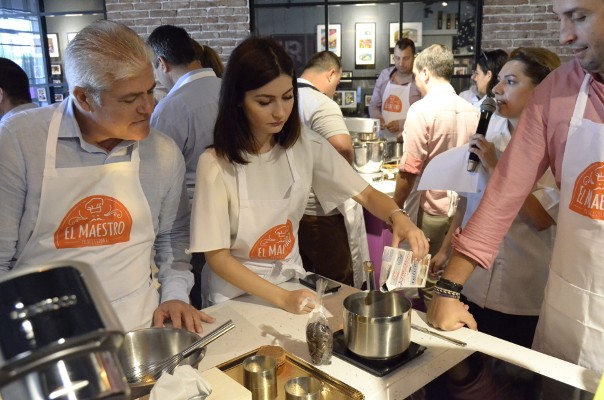 And at the end of the theoretical part we had a practical part, we learned to how make chocolate mousse :) using 52% black chocolate from El Maestro.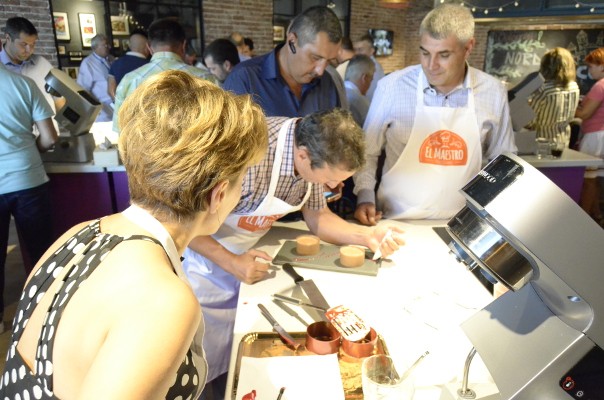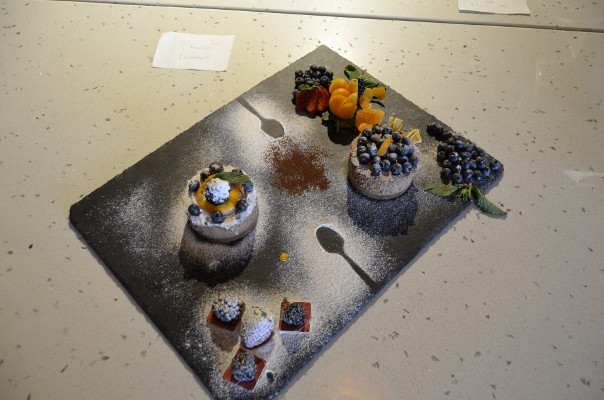 We believe that we have managed to make a decent dessert even though we can't compare ourselves with the pastry chefs who will use these products.