Nordic Food has collaborated with Horeca School in organizing a French dessert course "LE NOUVEL ART DE LA CONFISERIE ET PATISSERIE", lectured by Karim Bourgi.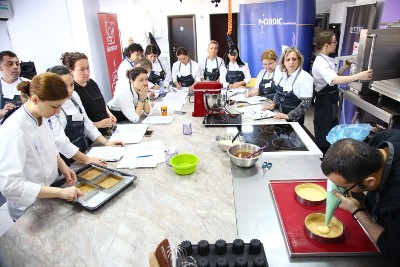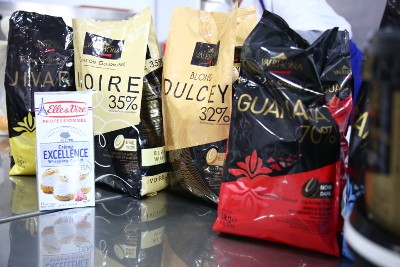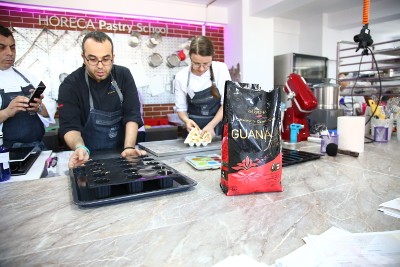 Karim Bourgi is Group Executive Pastry Chef, member of the Toques Blanches du Monde and ambassador of Valrhona, Dobla Holland, Elle&Vire, Bravo S.p.A and Boiron.
During the course the participants had the opportunity to discover both the traditional techniques and flavors, as well as the new trends in the dessert industry.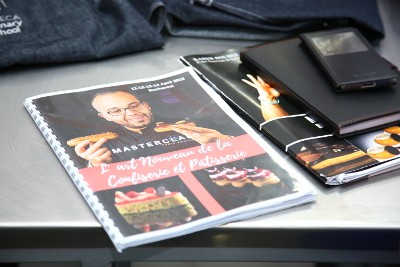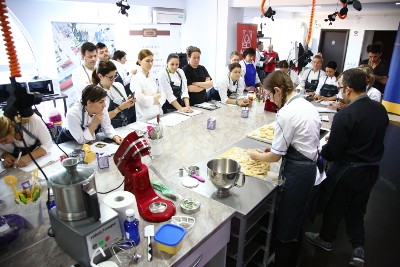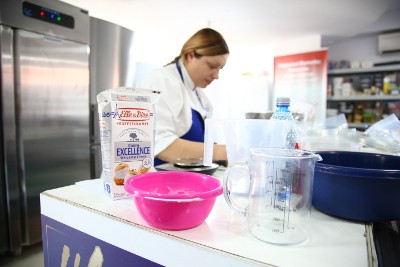 Known in the industry for his unique style, Karim Chef has designed for the students to experience an incredibly diverse and bold range of flavors, textures and tastes beyond appearance.
22 students from across the country attended this course and Nordic Food was a partner through the ICAM, Elle&Vire and Valhrona brands.