Nordic Food is completing its portfolio through a new partnership with Valsoia S.p.A., the Italian leader in the plant-based category.
Starting 2019 we took over the distribution of the Valsoia brand, a 100% Italian and vegetable brand, with an assortment available in a wide range of nutritionally balanced products and high quality ingredients ideal for the whole family.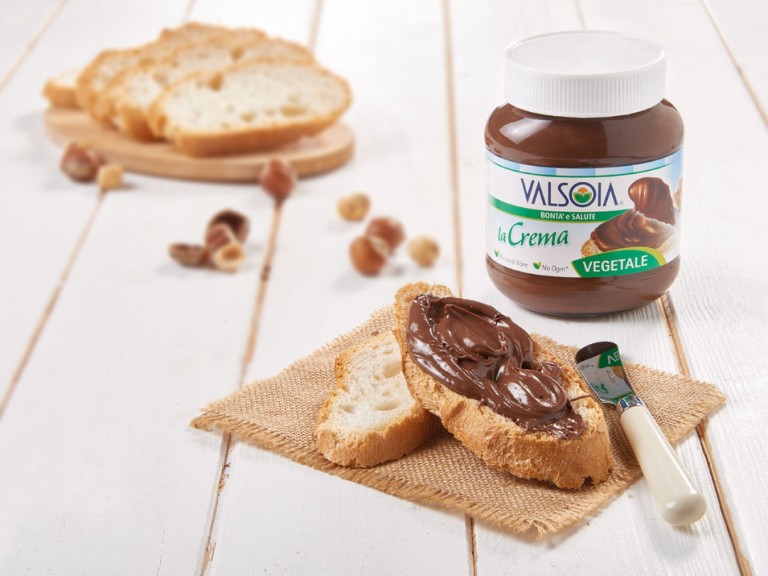 The portfolio available in Romania includes 100% vegetable drinks, desserts, frozen, yogurt alternatives, spices and chocolate creams.
The Valsoia brand is a market leader in Italy with a share of more than 50% and is present in 19 countries both in Europe and the USA.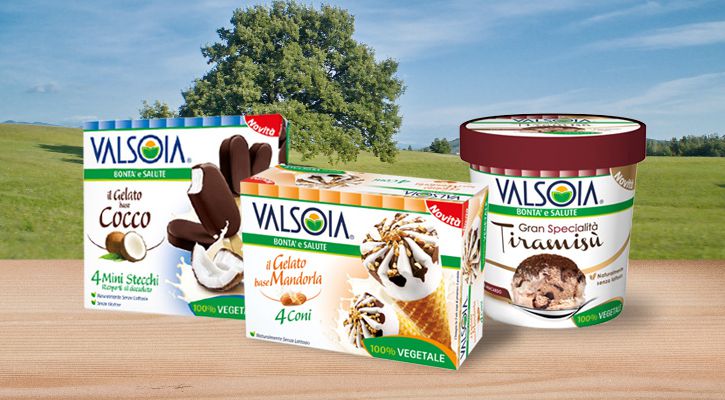 In the first stage Nordic Food will distribute 34 products in Romania in all hypermarket and supermarket chains, as well as in traditional trade.